Residencies & Workshops
Professor Smith has developed a number of residencies that work well within a full orchestra (Fusion Tango Residency), big band, and pop programs (Weekend Intensive) as well as other traditional masterclass settings.
See below for links to video presentations.
These teaching and performing stays have gone from 1 to 7 days, Richard teaches classes and performs concerts that involve jazz, pop and classical ensemble, rehearsal, improvisation, and concert presentation. Featuring his original music as well as classic jazz and pop repertoire from the American songbook. Classical students get a chance to play tango, pop and jazz, while popular music students experience a new level of integration into the traditional music setting.
Past Residencies
Australia: The Sydney Conservatory, Oxford Falls New Zealand School, UTas, Elizabeth College.
Tasmania: Claremont College
Finland: Novia University
Norway: Agder University, Kristiansand, University of Stavenger, and NISS (Nordisk Institutt for Scene og Studio), Oslo
Denmark: Royal Academy of Music, Aarhus
London: Morley College, Institute of Contemporary Music Performance, LCCM, ACM, ChristChurch University, Canterbury.
Holland: The Academy of Pop Culture - Leeuwarden, Groningen Conservatory, Utrecht Conservatory, Rotterdam Conservatory
Greece: Ionian University, Aegean Cultural Initiative
Italy: Universitate d'Roma, Music Academy
USA: Greenville High School for the Performing Arts, N. Carolina, University of Oregon, Eastern Washington University, Santa Barbara College, University of the Pacific, Stockton.
Morley College, London
What They're saying...
Professor Richard Smith came to our school in 2015 to conduct a workshop with our junior and senior stage bands. The repertoire included his original compositions . He was fantastic with the students; ages ranging from 9-18. They had a wonderful day gleaning knowledge from a world class educator and musician. Richard's unique combination of performing artist and educational clinician made for a truly memorable experience. Not only that, but he was an absolute pleasure to work with. Looking forward to a revisit in 2016.
Katrina Hall - Head of Music Curriculum, Oxford Falls Grammar, Sydney, Australia
.......................................
Professor Smith visited our school, Novia University of Applied Sciences in Jakobstad/Finland for a week in March 2016. The magnitude of knowledge, output and inspirational teaching and playing that Smith has is a rare sight. Both the students and the faculty were truly inspired to take their music, including the business side of it, two steps forward. Not only is Prof.Smith a world class guitarist, composer and producer, he is truly a humble person as well. Smith's music is well prepared, easy to read, and really includes the students; it only takes the band to join in and have fun! In addition to playing a concert, with 3 standing ovations(!) with our big band and orchestra, he interacted with our pop and hip hop students as well.

Patrick Lax
Senior Lecturer/Novia University of Applied Sciences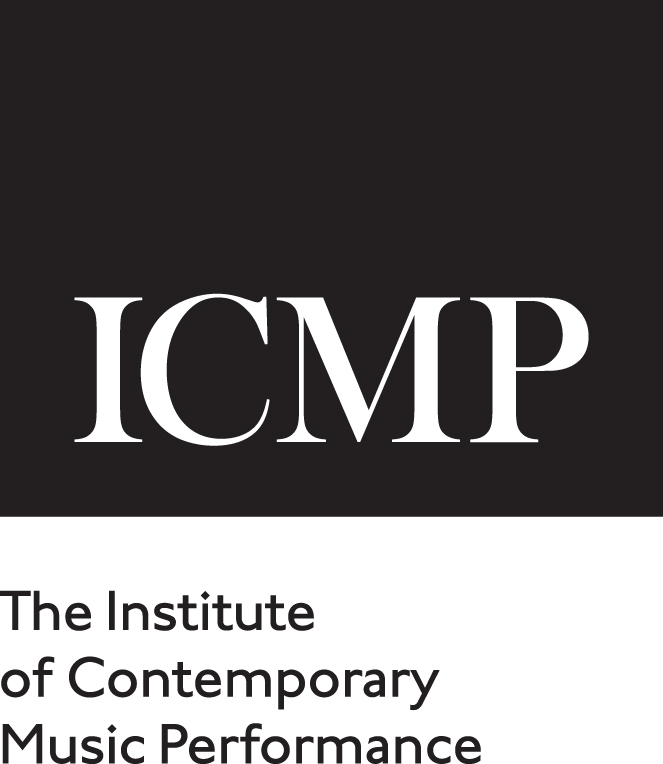 A unique collaborative project
Now in its 11th year, ICMP annual collaboration project with the University of Southern California (USC) is a fully immersive, intensive program in which students experience the working life of an independent creative artist.